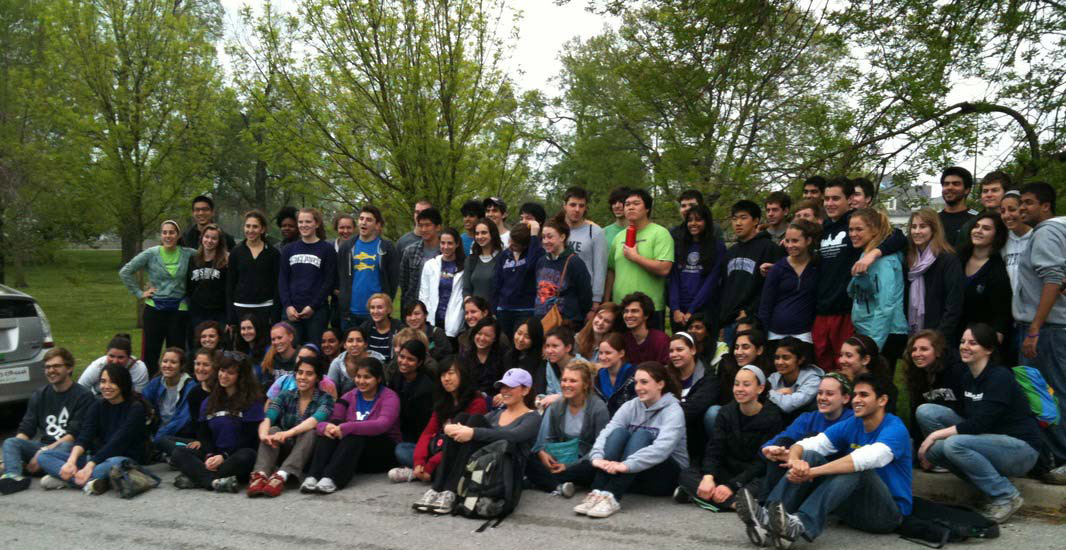 Please use this form to express your interest in volunteering for committees.
JPAC Stewards – Our stewards maintain designated areas of Jackson Park to ensure the park's continued cleanliness and beauty.
JPAC Committee Members – The members of our various committees work to maintain and expand the park's features and amenities.
JPAC Work Day Volunteers – Our work day volunteers work on designated days to address specific issues in an area of the park. These activities are particularly popular with educational institutions, businesses and service organizations.
JPAC Officers – JPAC officers oversee the entire organization and chair many of the committees.